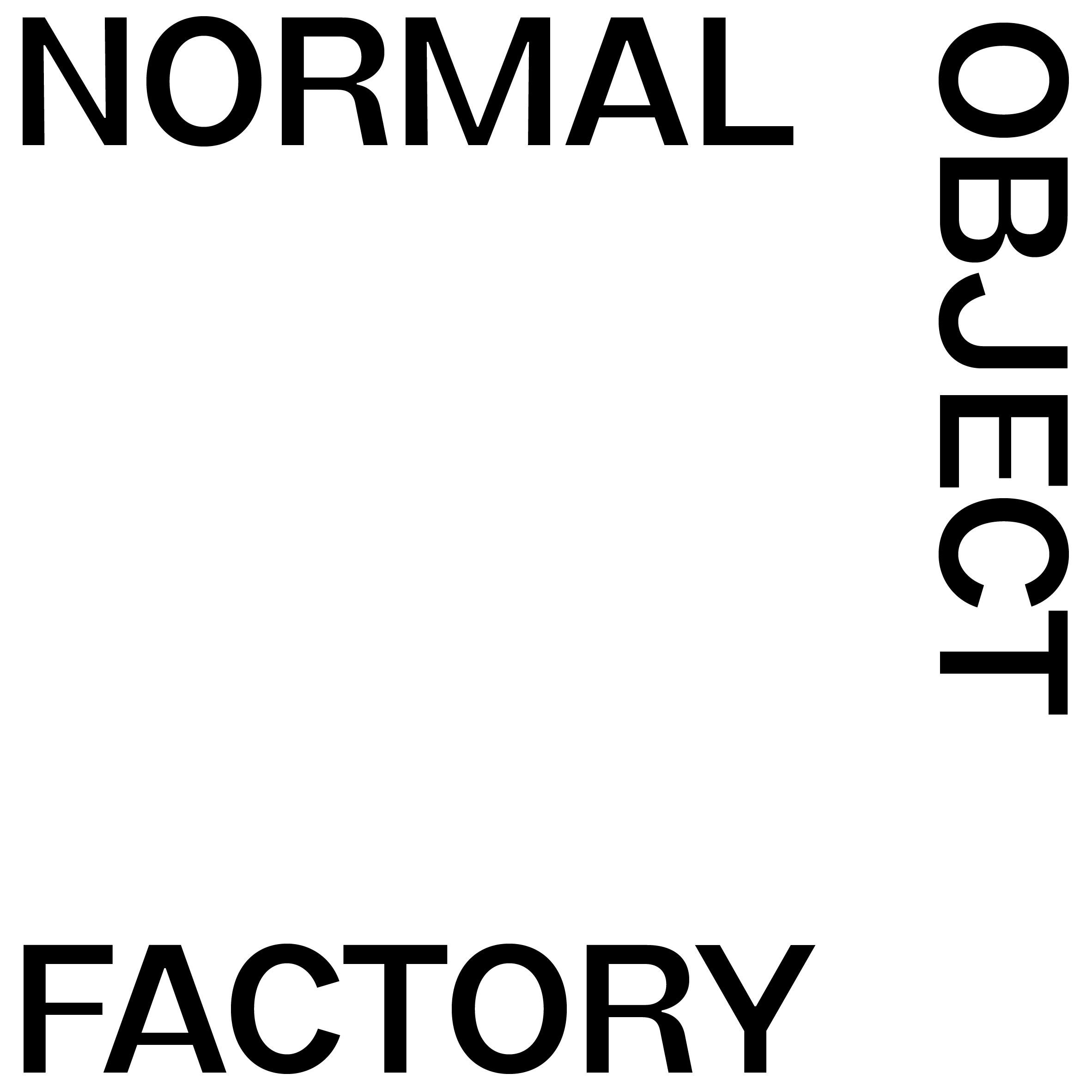 NORMAL OBJECT FACTORY ︎︎︎
Identity
Design and craft studio with a focus on high-quality craft with inspiration from Swedish and Taiwanese design and craft traditions.
Read more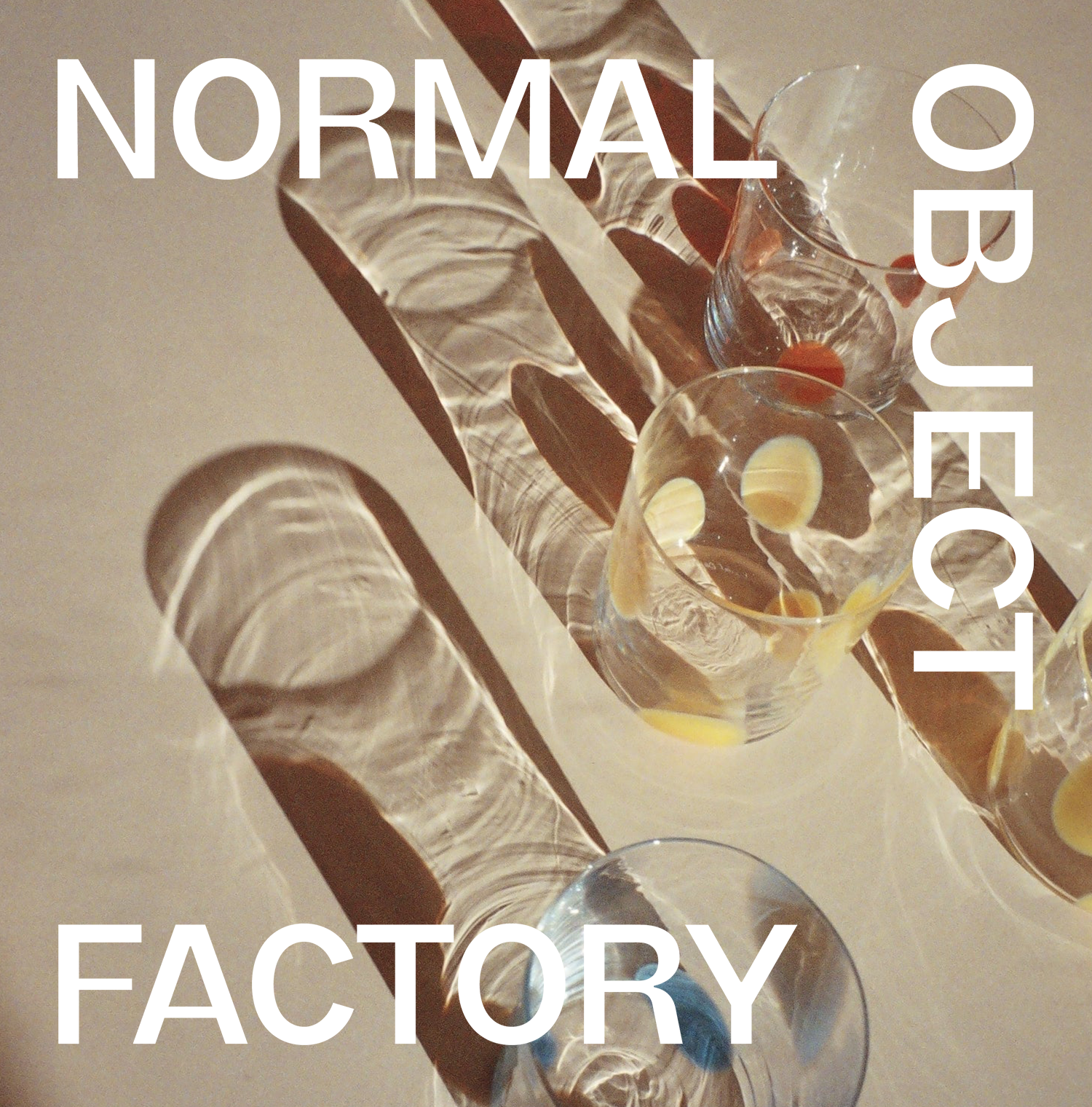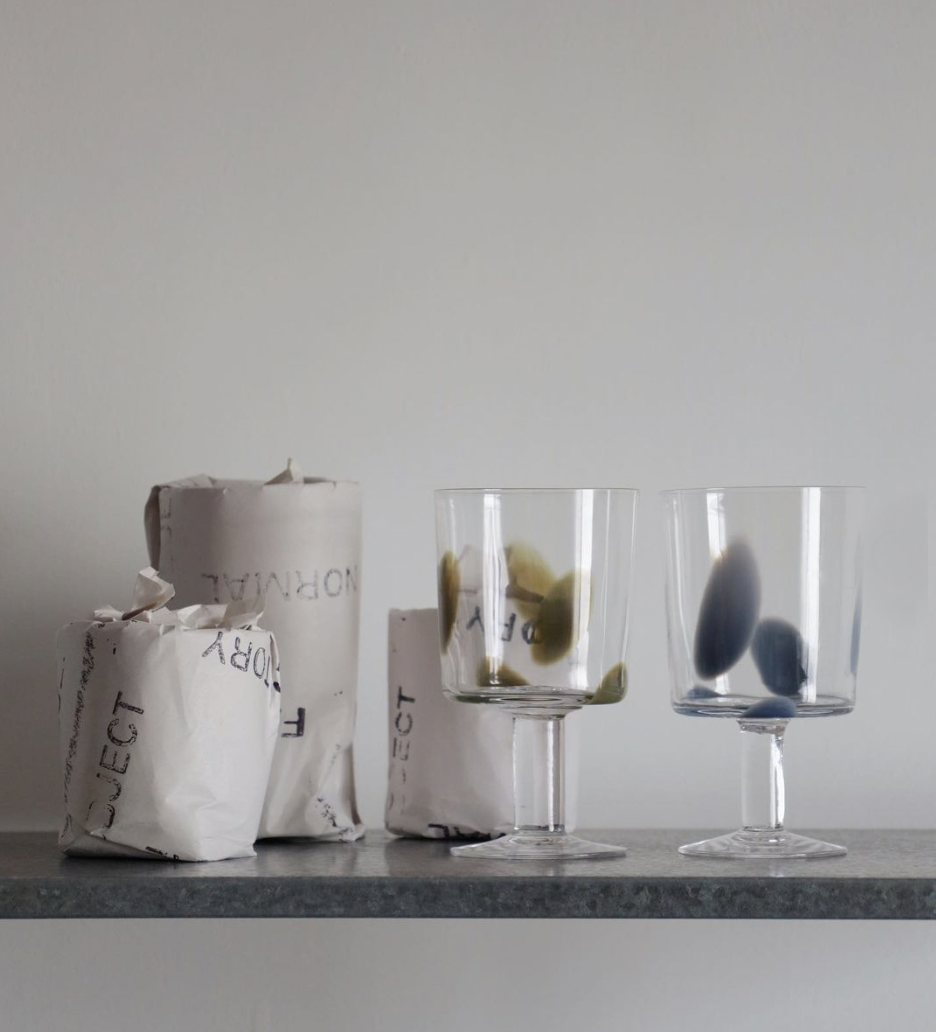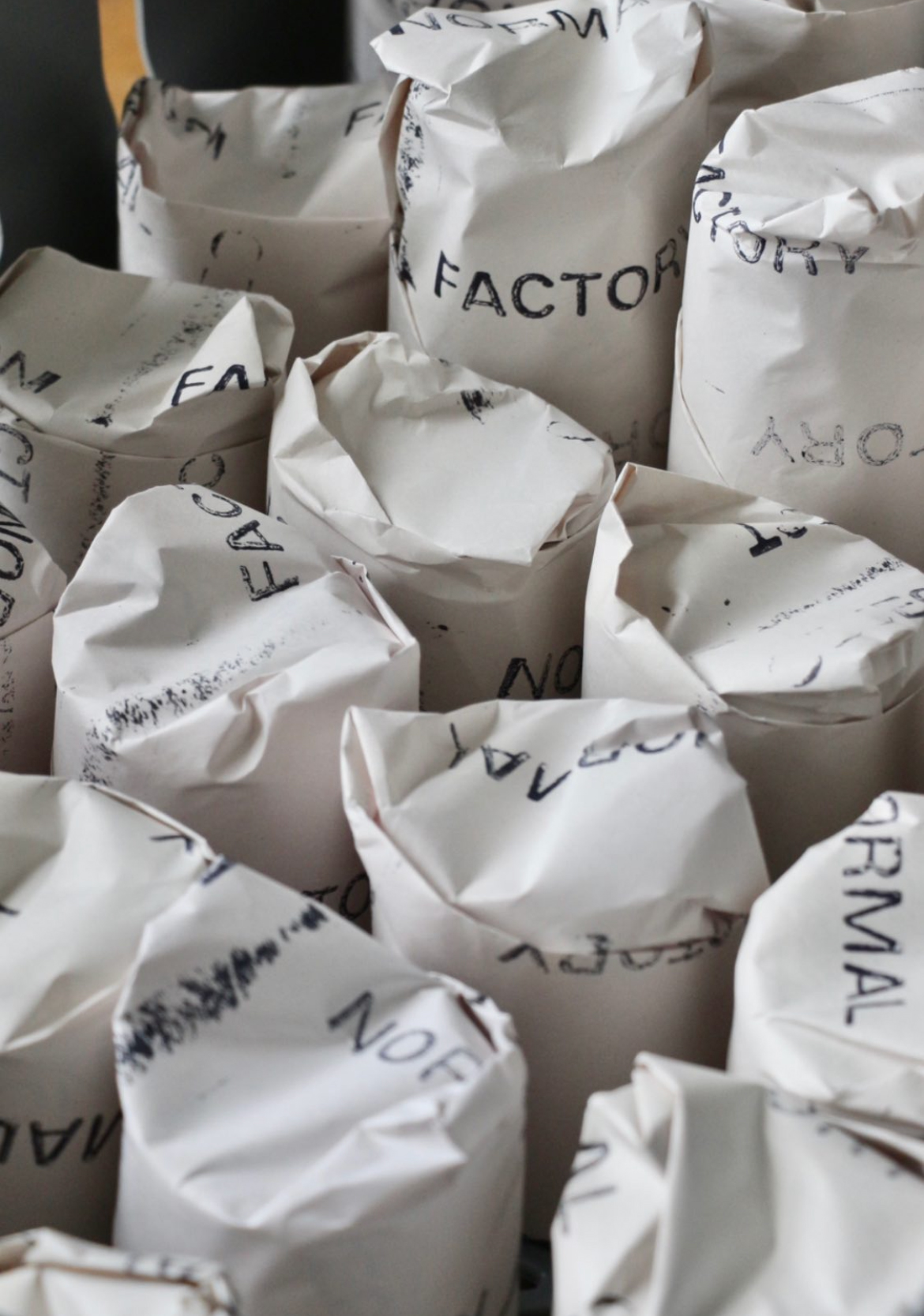 ---
PEACH CORNER GALLERY ︎︎︎
Identity + graphic design
Peach Corner Gallery, Copenhagen based exhibition venue for Danish and International ceramics.
Read more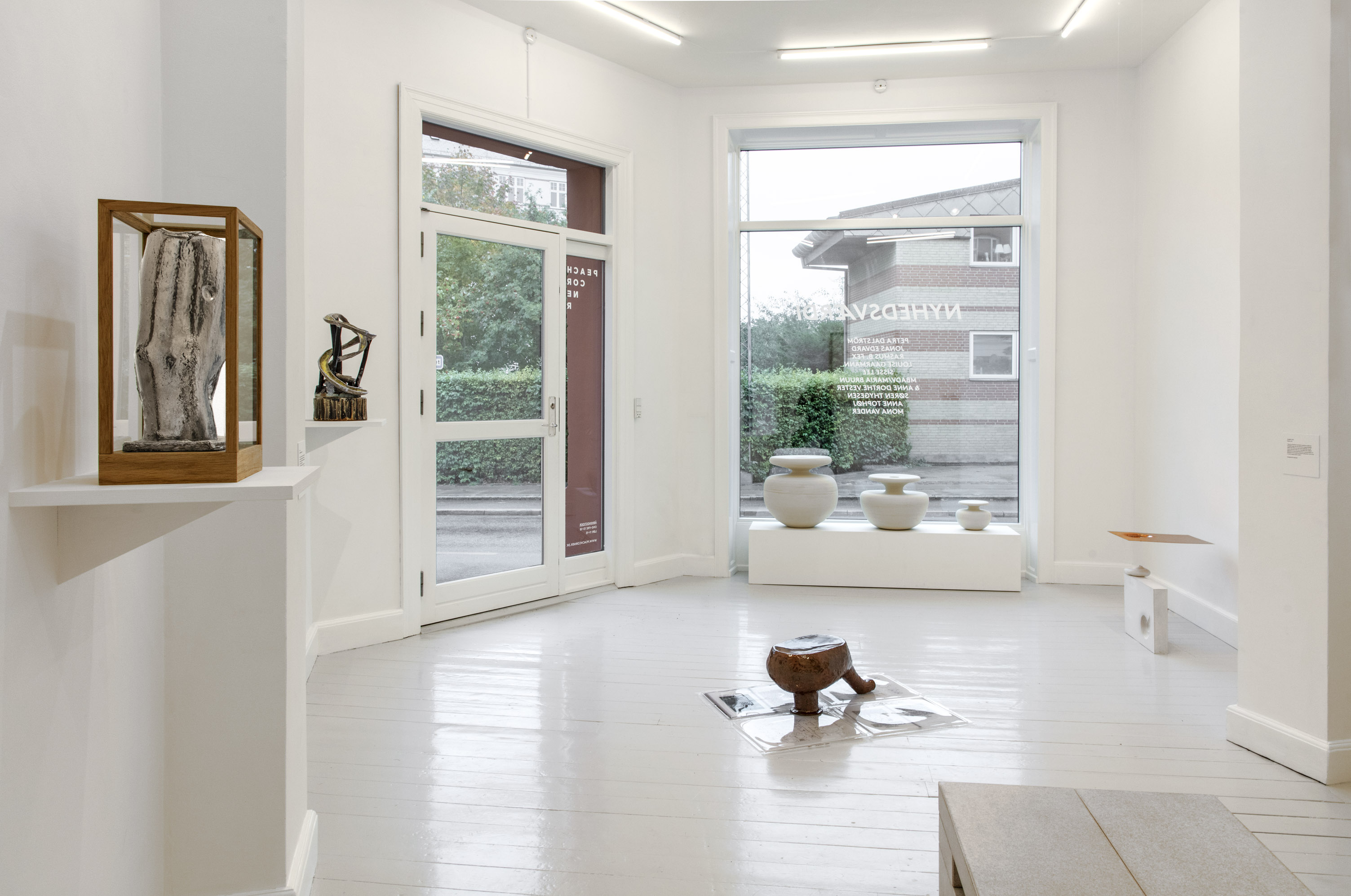 ---

TÔNN FURNITURE ︎︎︎
Identity + art direction and graphic design
TÔNN furniture designs and manufactures furniture for a changing everyday life.
---
HAY ︎︎︎
Invite for HAY in Milan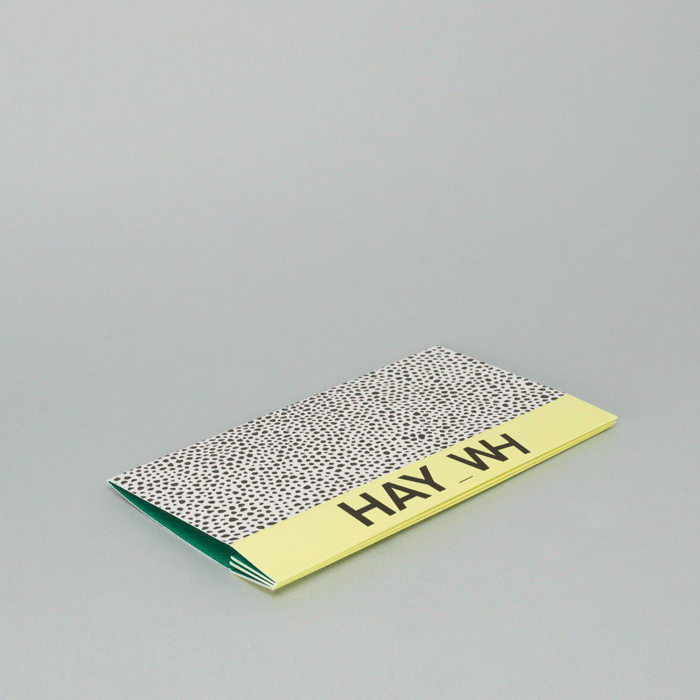 BAGERI PETRUS ︎︎︎
Identity

Hand drawn logo for
Bageri Petrus, Stockholm.
Collaboration with Clara von Zweigbergk.

---
HILDA GRAHNAT PHOTOGRAPHY ︎︎︎
Identity
Identity for Gothenburg based photographer Hilda Grahnat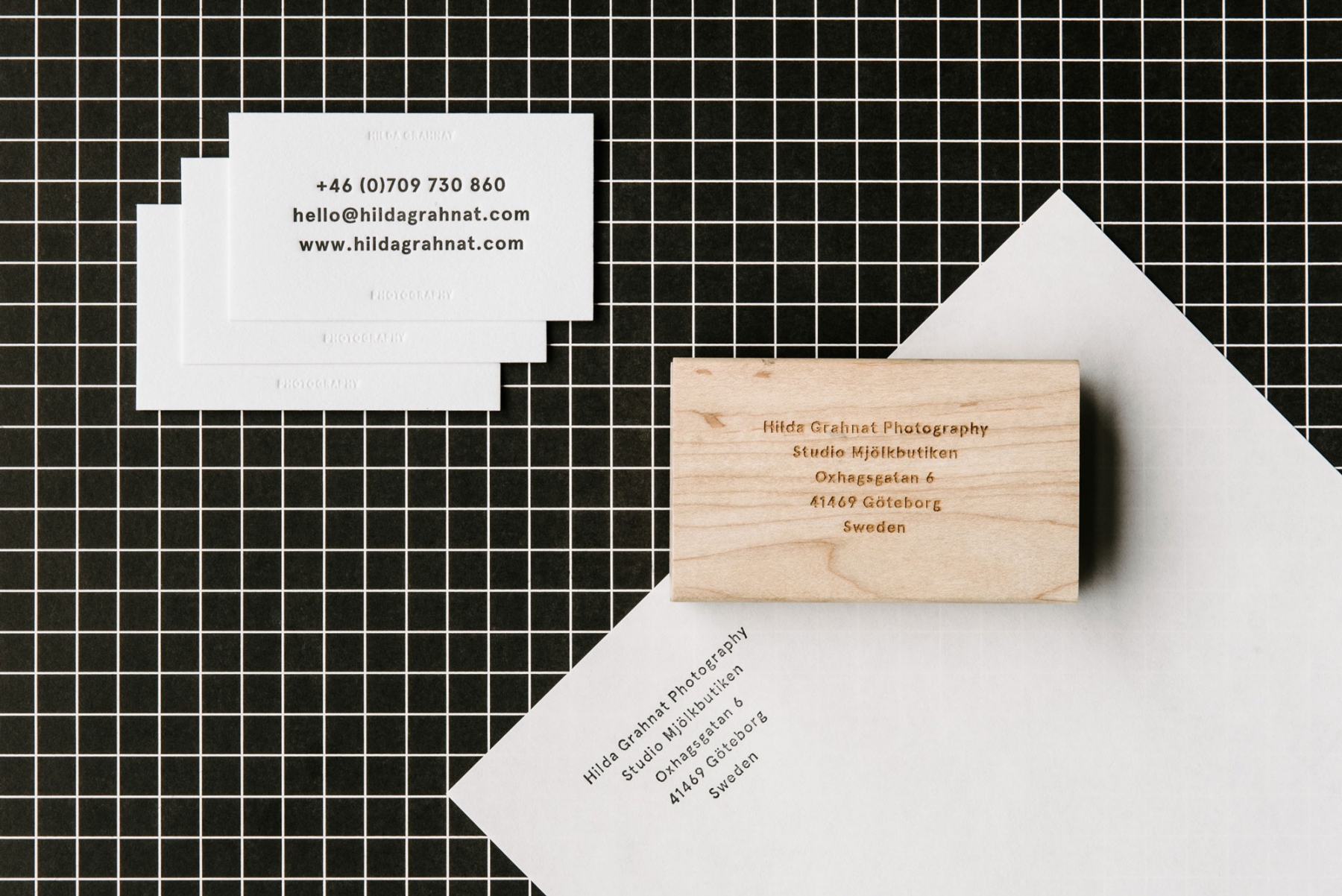 ---