100 SMÅ RÄTTER ︎︎︎
Book Design
100 små rätter by Klara Ingemyr, a book for those of you who love to eat long, much and broad.
The recipes are suitable for all occasions, degrees of laziness and preferences.
Photos by
Olle Enqvist
Published by Mondial
---
VIN FRÅN A TILL Ö ︎︎︎
Book Design
Vin från A till Ö by Frida Lund is a wine guide for those of you who want to grow or arouse your interest in wine, where the only thing that matters is what you like - not how much you can.
Photos by
Campher
Published by Mondial
---
WORK IS A FOUR-LETTER WORD ︎︎︎
Layout

Work is a four-letter word
is a playbook for community-based workspaces with the ambition to inspire and give tools to aspiring spacemakers.
Published by Media Evolution
Words:
Alisa Larsen
in conversation with Magnus Thure Nilsson and Martin Thörnkvist
Illustrations:
Jon Koko

Art direction:
HolsterGreen Studio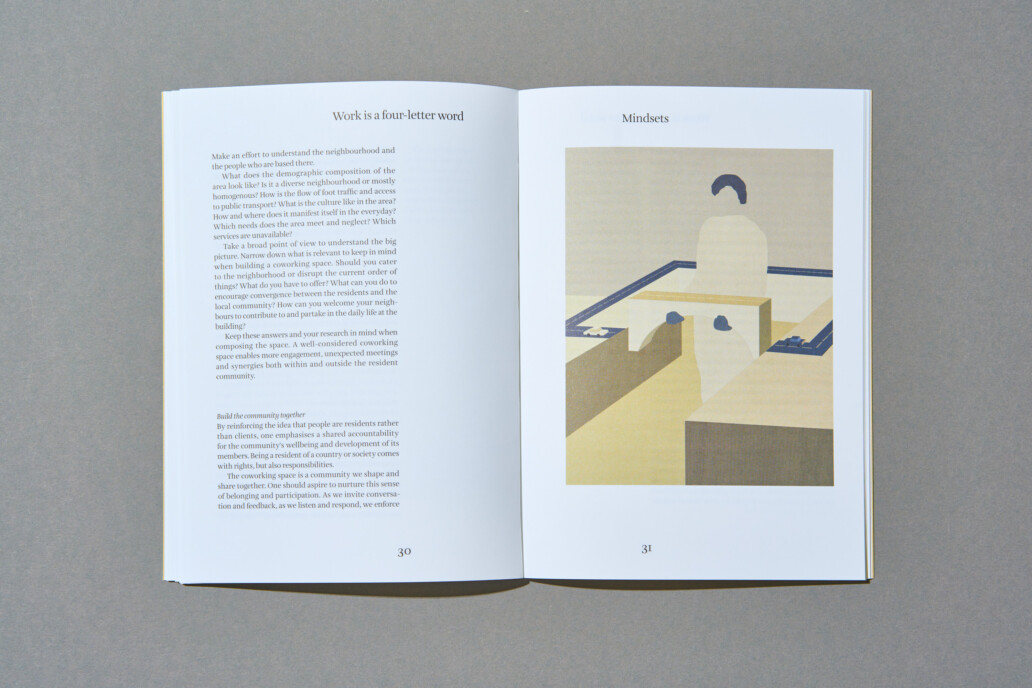 PARIS BY DESIGN ︎︎︎
Book Design
Art direction and graphic design for
Paris by Design by Eva Jorgensen

Photographer Chaunté Vaugh
Published by Abrams books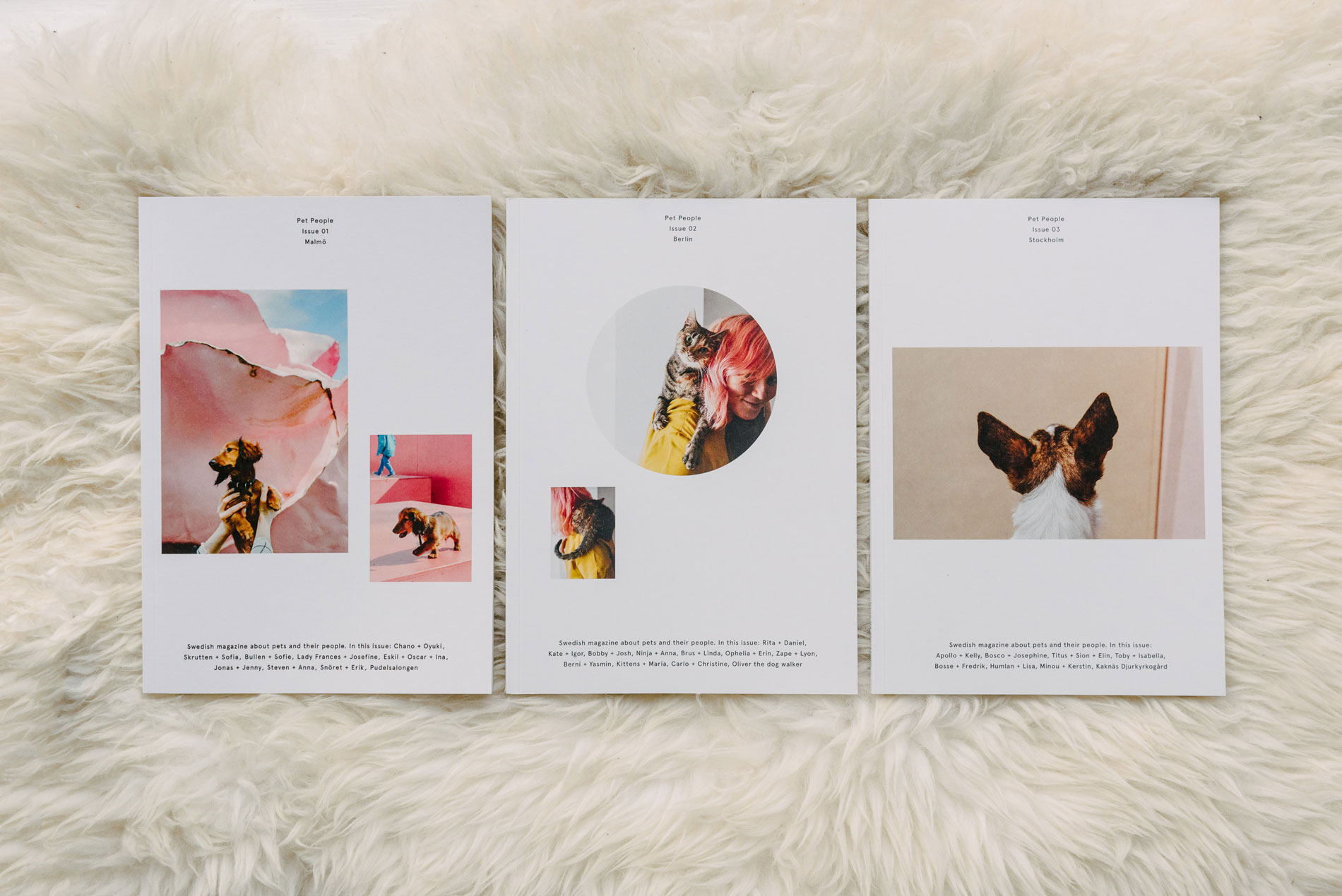 PET PEOPLE MAGAZINE ︎︎︎
Concept, Photo Art direction
and Graphic Design
Celebrating the love stories of pets and their people, in one city at a time. We explore what life with pets is really like and how they can make us humans feel and change our behavior through just being themselves
Co-run with photographer
Hilda Grahnat
.
Read more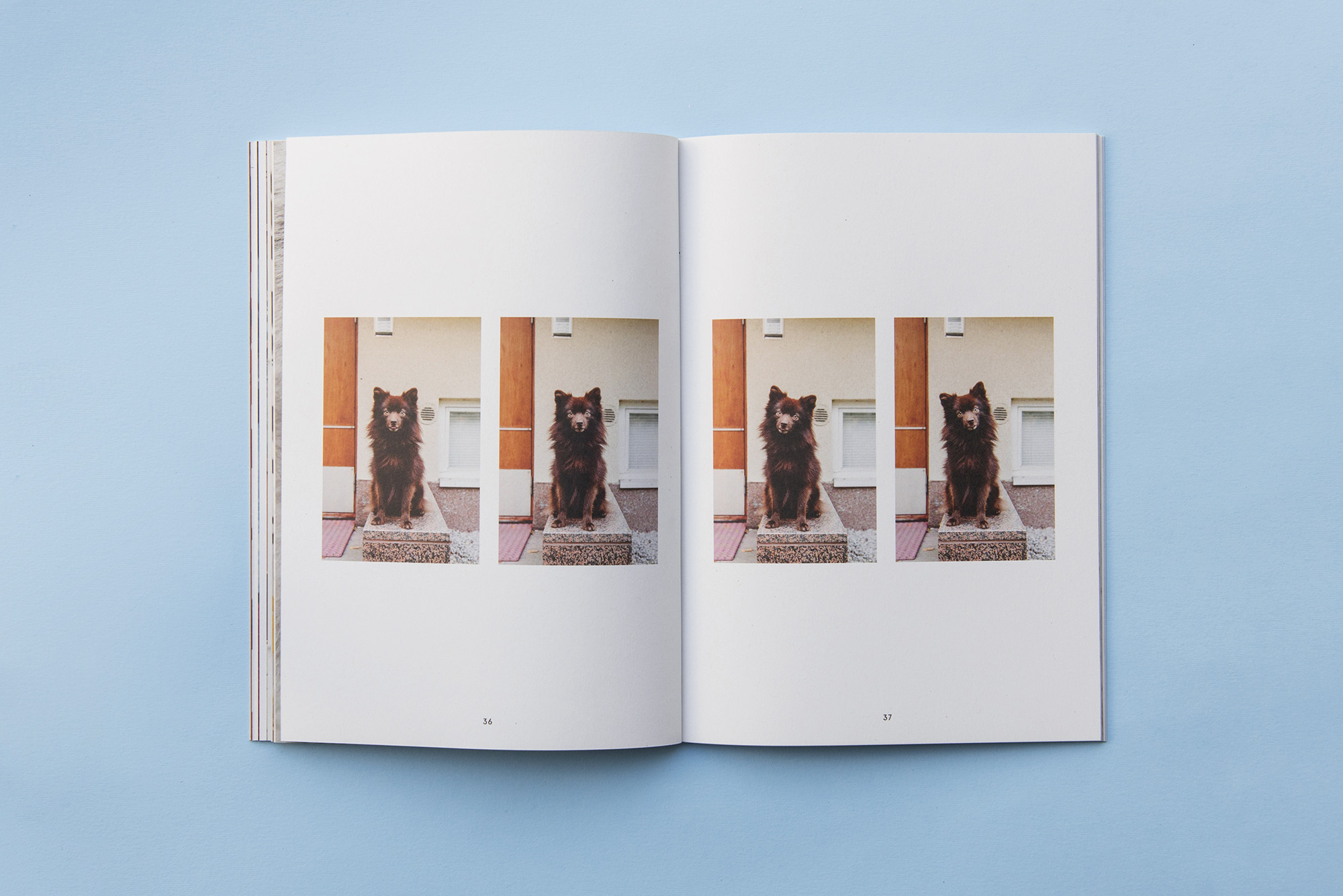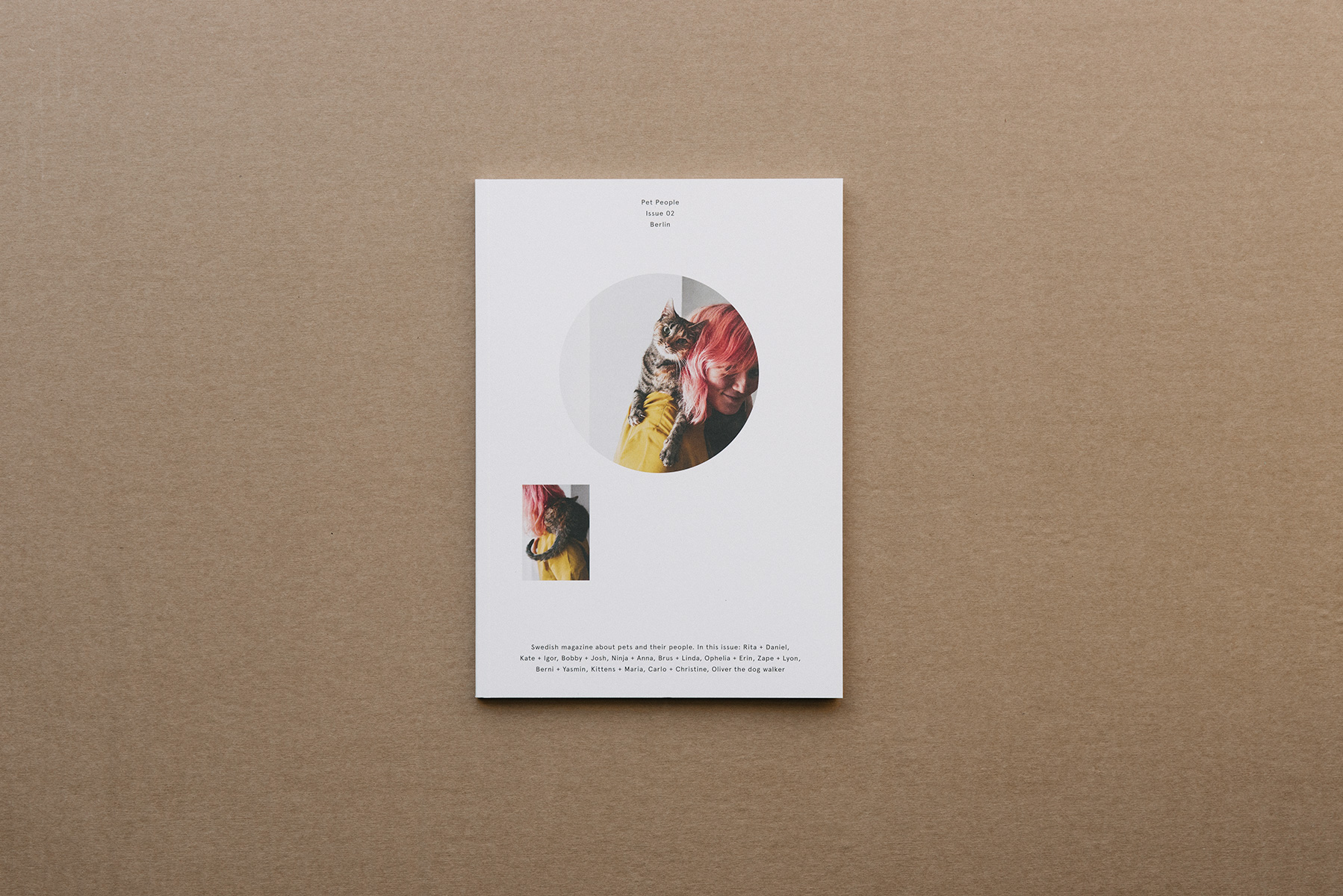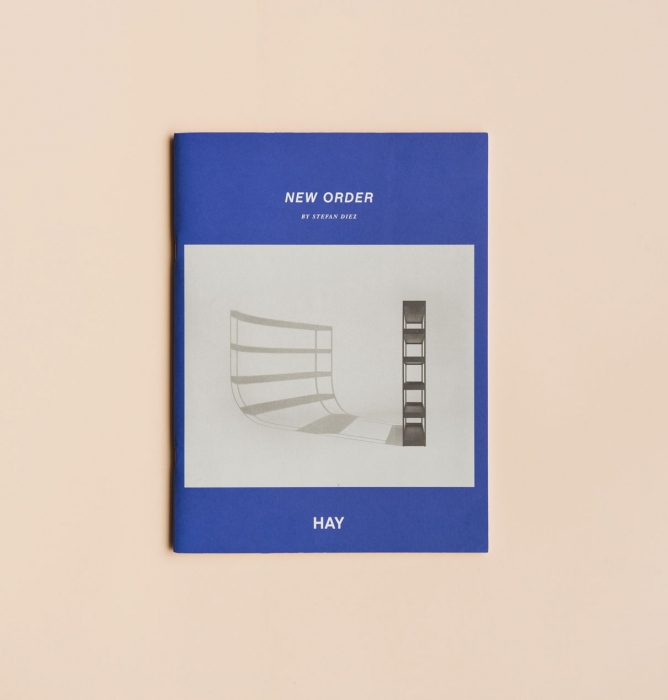 HAY ︎︎︎
Catalog layout
Layout for HAY Catalogs

Art direction by Clara von Zweigbergk and Shane Schneck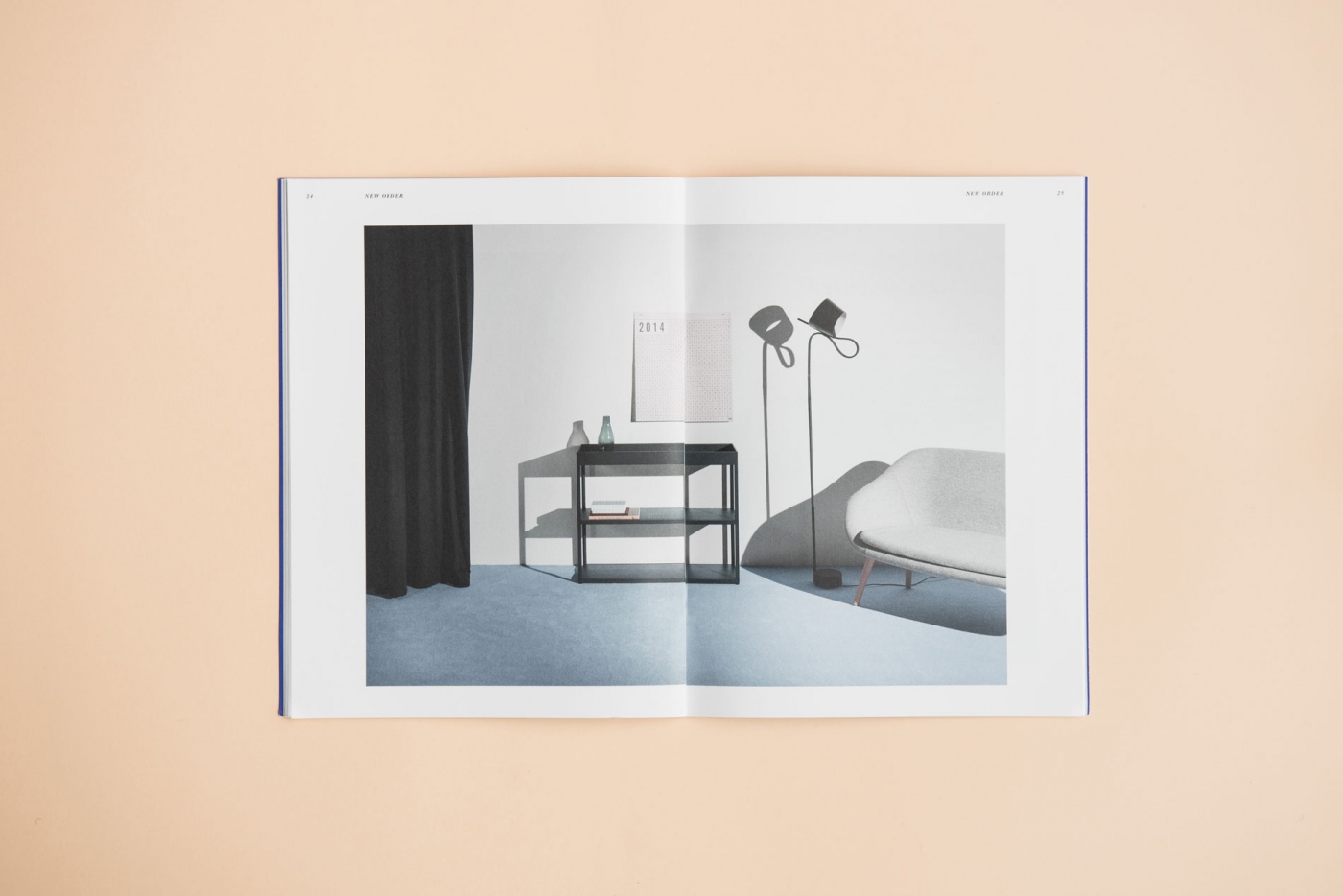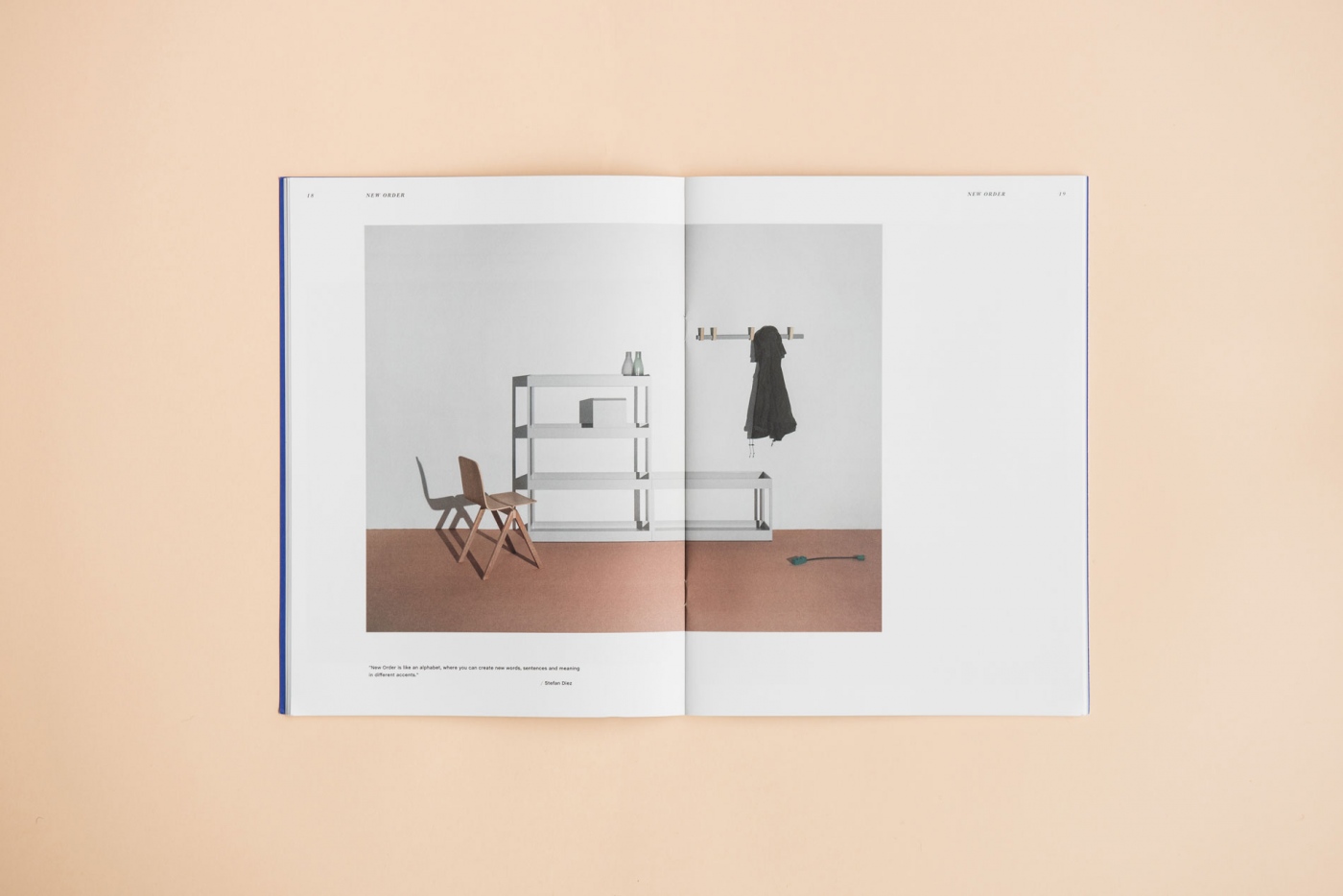 BAGERI PETRUS ︎︎︎
Identity
Hand drawn logo for
Bageri Petrus, Stockholm.
Collaboration with Clara von Zweigbergk.
PEACH CORNER GALLERY ︎︎︎
Identity + graphic design
Peach Corner Gallery, Copenhagen based exhibition venue for Danish and International ceramics.
Read more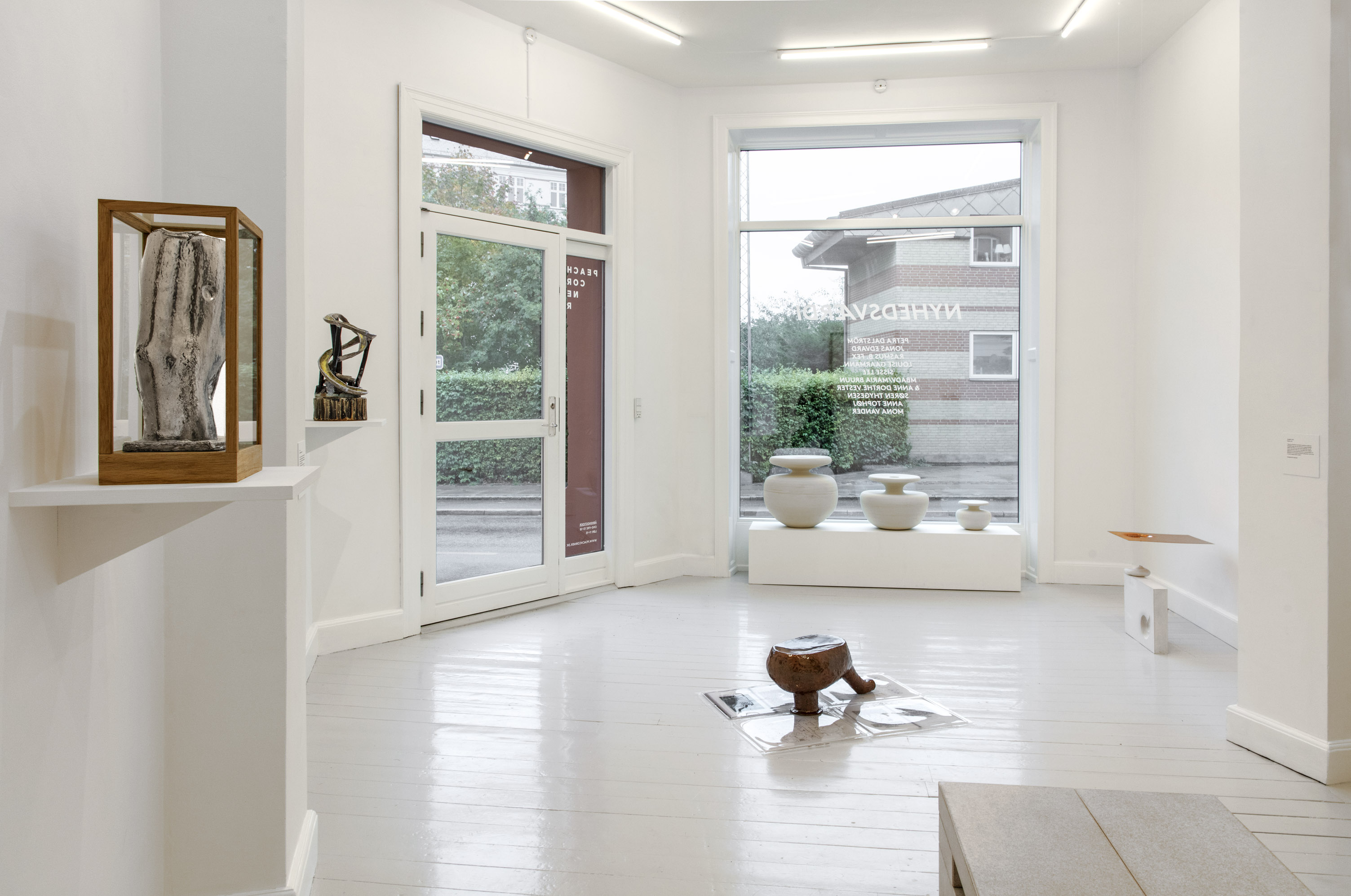 HILDA GRAHNAT PHOTOGRAPHY ︎︎︎
Identity
Identity for Gothenburg based photographer Hilda Grahnat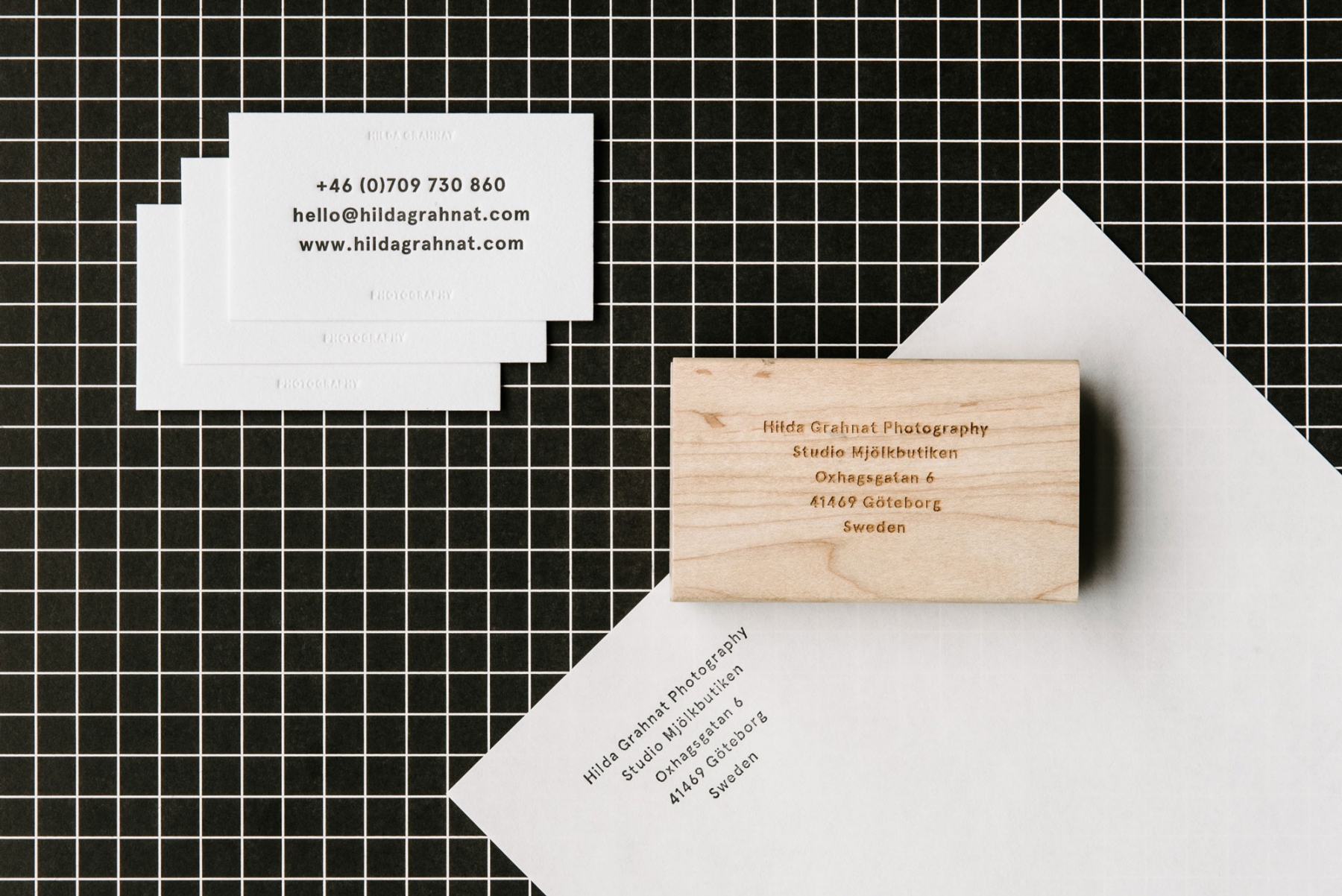 ---